Ayurvedic Treatment Hospital In Kottakkal, Kerala, India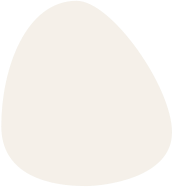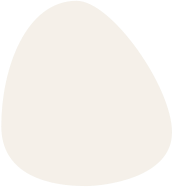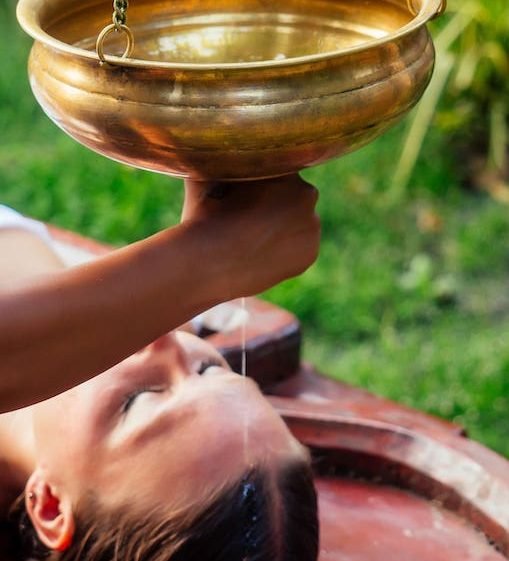 Welcome to Feliz Ayurveda, the best
Ayurvedic treatment hospital in Kerala
, where we offer a plethora of natural treatments to heal a wide range of diseases. With our ground-breaking advances in evidence-based special treatments and Rehabilitation in the Ayurvedic medical system, we have established ourselves as the No.1 choice for authentic, pure, and herbal Ayurvedic solutions. Our treatments are based on the ancient principles of Ayurveda, which is a holistic system of medicine that emphasizes the mind, body, and spirit.
At Feliz, the top
Ayurvedic Treatment Hospital in India
we are dedicated to providing reliable and effective remedies for all your health concerns. Our team of experts is committed to your well-being and ensures that you receive the highest quality care.
Our team of experienced Ayurveda doctors and therapists will work with you to create a
personalized treatment
plan that meets your individual needs. We also offer a variety of support services, such as yoga, meditation, and nutrition counselling, to help you achieve optimal health and well-being. If you are looking for an
Ayurvedic Treatment Hospital in KOTTAKKAL
for a natural and effective way to improve your health, Feliz Ayurveda is the perfect place for you.
International Hospital for Alternative Medicines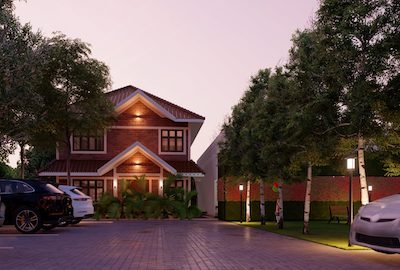 Cleansing all your mind and bodily illnesses with
the healing touch of Ayurveda.
"We treated my brother who suffers from paralysis for a month, and it was a positive experience. We noticed an improvement in his movement and strength in the muscles of the hand and leg, and God willing, we will return to them again"
"I was one of the early patient there, thanks to all the staff who have been extremely supportive and caring."
"It was an wonderful experience with the feliz team.Also they have an good ambience and good atmosphere"
Start your journey to a holistic, traditional and illness free life.
Contact and feel free to shoot your queries if you have any.